🎅 YOUR CHRISTMAS PARTY NEEDS YOU! 🎅
Putting together a Christmas bash but need it extra festive? Want a night to remember?
🎁 We've got this: gift yourself some Guilty Pleasures magic!
☃️ Forget agonising over the perfect playlist, our Guilty Pleasures DJs come ready-made with an encyclopaedic appreciation of pop – and we know how to put on a party.
It's what we do!
🎄 Huge corporate Christmas do or smaller celebration, Guilty Pleasures DJs can fill any dancefloor, but won't empty Santa's sack – we offer the night of your life at incredible value.
⬇️⬇️⬇️⬇️⬇️⬇️⬇️
🤔 Want to more? Email us: bookings@guiltypleasures.co.uk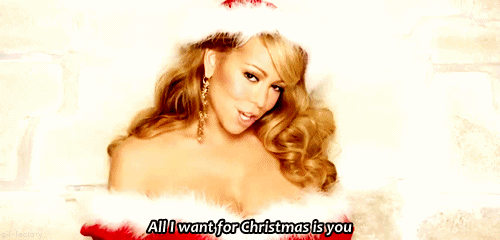 👀 Keep an eye on Facebook and Twitter for news of our parties.
😍 Find out why Guilty Pleasures is the best club night in the UK